My game skill is too poor , and I had not cought party member ,death and death...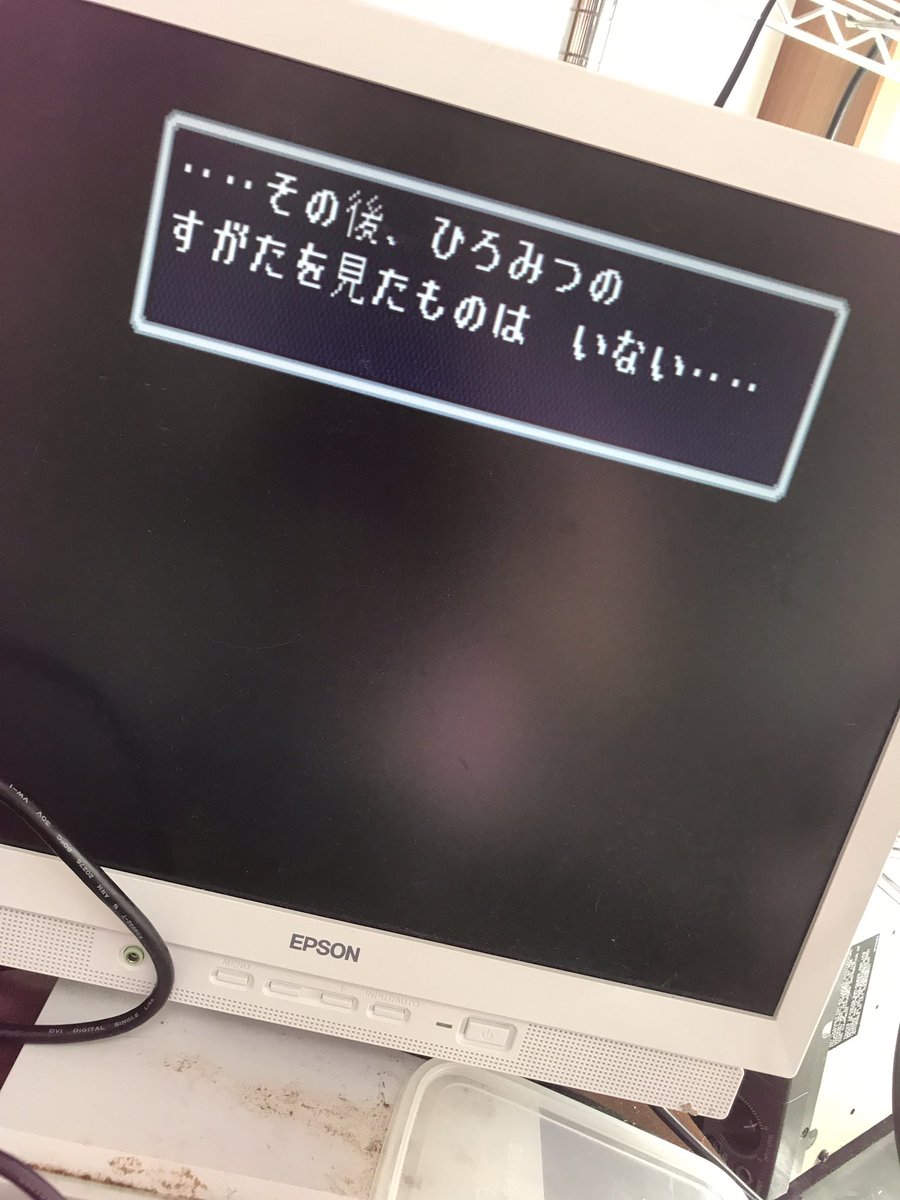 But my wife has good skill to catch members !!!! Thanks !!!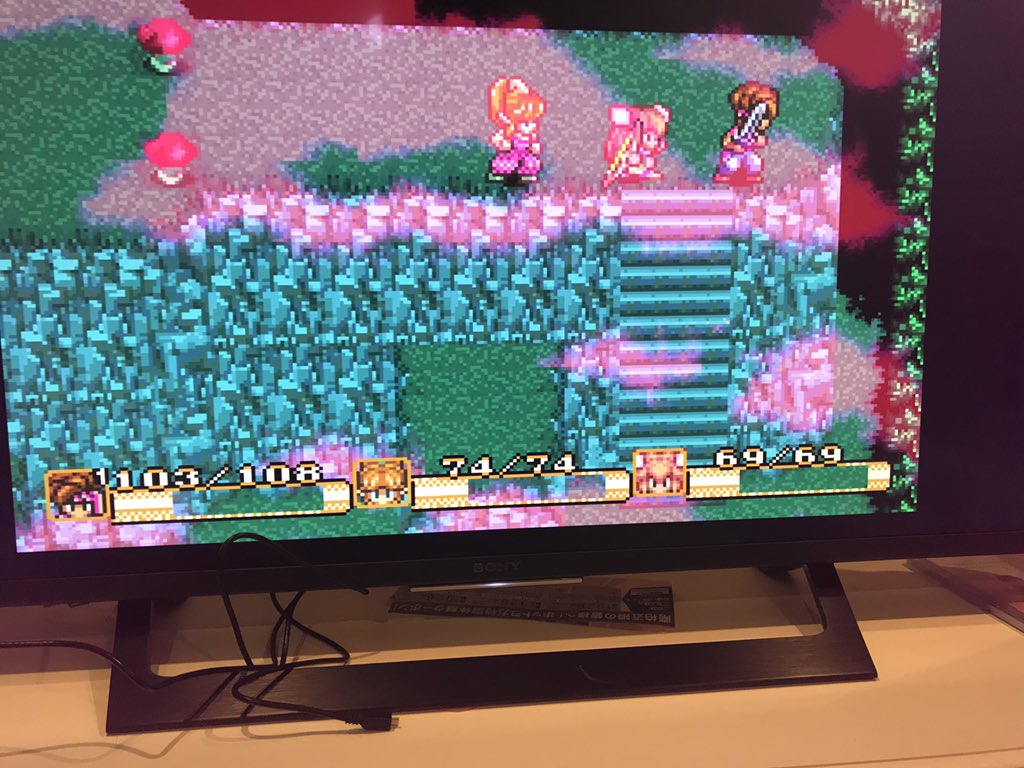 This picture shows Player1 (MAN) and 2,3 are computer member.
with 2p,3p START Pressed ...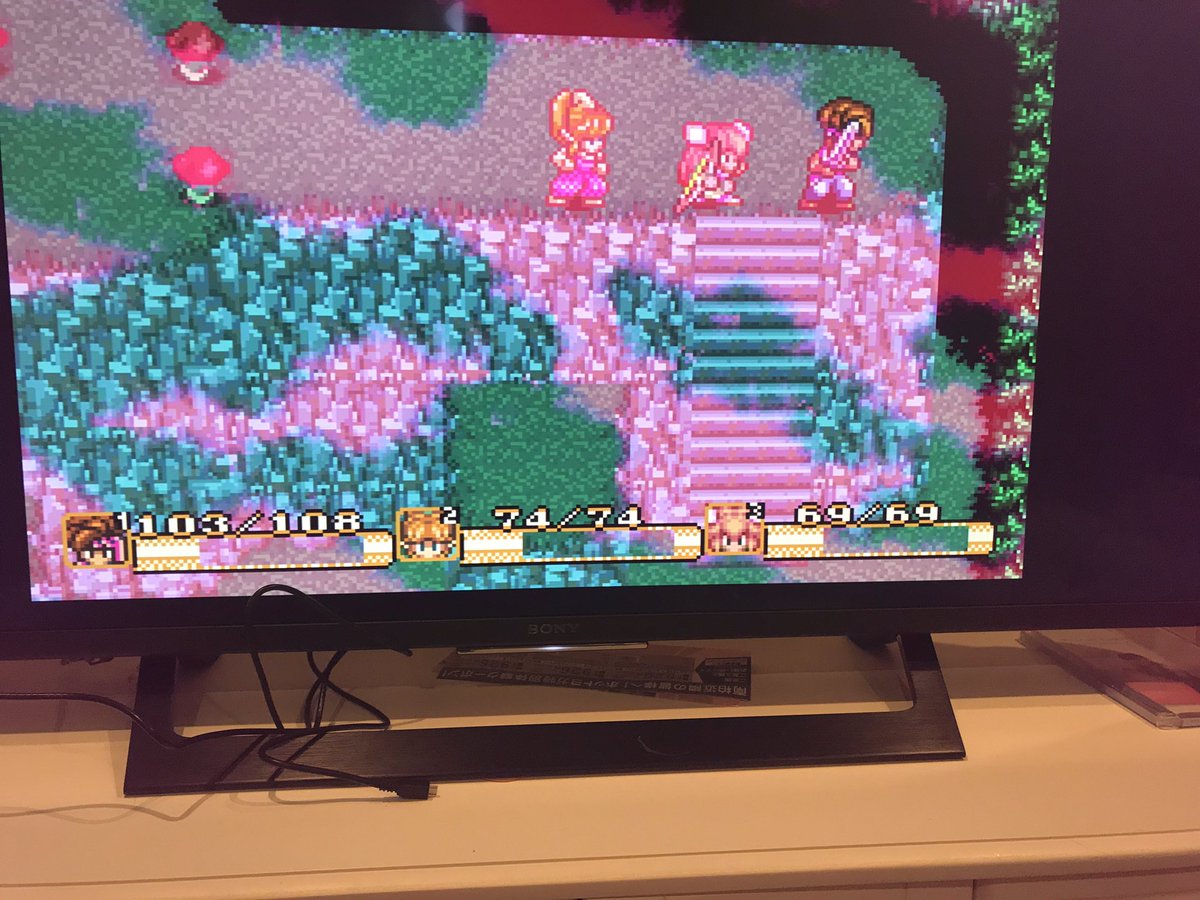 2 and 3 indicator appeared and can control with them by pad.
I have confirmed 3 player available SecretOfMana with my multitap with canoe stock emulator! pic.twitter.com/eOExIM8xcr

— ひろみつ (@bakueikozo) 2017年10月31日
This content explain multitap playing with RetroArch emulator.
But now, I confirmed stock canoe emulator can handle multap controller !!!!