I have worked to add 3rd USB port to PSC .
I must  expolain more detail for Add more USB port by embedding USB Hub method.
Prepared Parts and Tools.
1. Soldering Iron. Around 30W (boostable to about 100W)
2. Thin and soft wire such as UEW or colored wile from USB cable.
3. USB Hub PCB or DIY USB HUB kit.
 ex. nano hub 
( I have teardown my cheap USB HUB)
How to soldering
This picture is around of USB port.


There are 4 SMD resistors.
Two of them(15k ohm) are Pull-down resistor.It is available to remove safety because I connect USB Hub direct , this line level are fixed.
Other two resistors(22 ohm) are dumping resistor.It is used for wave stable , but short wire will take few effect.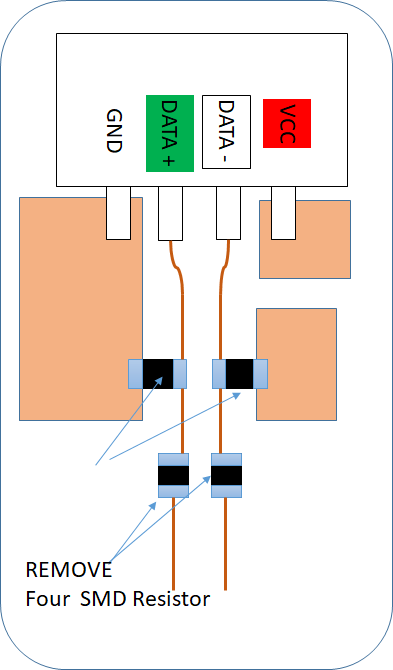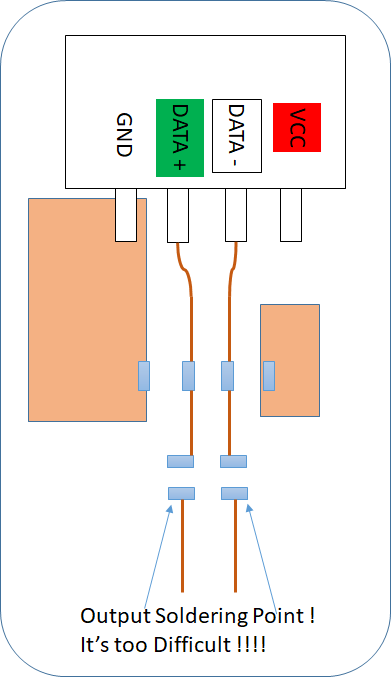 Remove 4 registor.
Soldering Point comes out, but it is too small to pull out the wire.
So, I devise to cut two lines.
More wide area are available for pulling out wire.
Pass through a USB hub

If your USB Hub has upstrem connector, You cut cable and direct connect with solder.
And USB hub's power will pull from microUSB's VCC pin.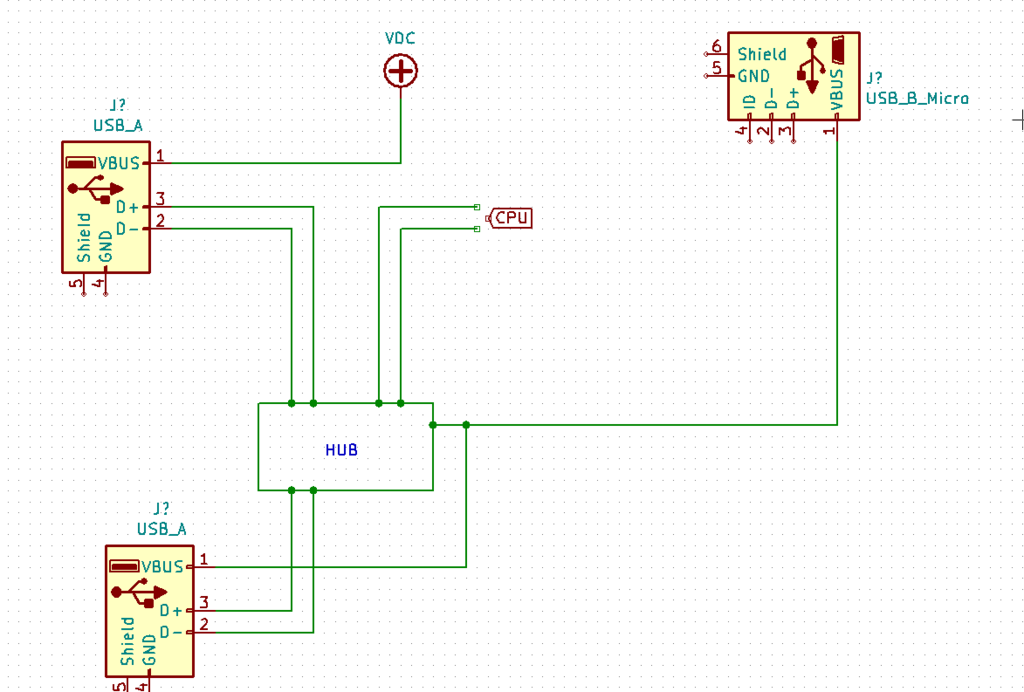 Check Points.
1. Do not contact each lines or ground area.
2. Make short length wiring.
3. Confirm D-(DM,White Line Color), D+(DP,Green Line Color)
4. Dont forget VCC and GND line.
5. For good result , you shoud use short shieled cable if you can.
The explanation so far is theoretical.
Other man works make other result.
I will take a my console's picture and show it someday.
Any questions to hiromitu2120@gmail.com or twitter 
or